We're sick! (as in 'cool' or 'awesome')
We are proud that in May 2018 (and 2015) Ofsted rated us GOOD.
On 17th May we have been rated Good in all categories. Again! Mrs Hill was delighted with the outcome and says that, "this report is a formal recognition of the commitment of all who work at the pre-school to ensure all the children enjoy their time with us and achieve to the best of their ability, and testament to the extremely positive attitudes demonstrated by the children to learning and play and to their parents' unstinting support for the pre-school."
2018 'Summary of key findings for parents
This provision is good
 The committee and management are reflective and regularly evaluate the service they provide. They support staff very well and encourage their continuous professional development.
 Partnerships with parents and other professionals are strong. Staff keep parents accurately informed about their children's progress and encourage them to take an active part in their learning. Staff understand the importance of linking with other carers in settings where children also attend to provide continuity in children's learning
and care.
 Children make good progress in their learning and staff are swift to identify and support any gaps in children's development to ensure they are well prepared for school.
 Children thoroughly enjoy being outdoors in the pre-school's garden area. Staff provide them with a variety of equipment and resources to support their physical development and social skills.'
2015 "Summary of key findings for parents
Children play in a very happy atmosphere. This is because they form strong bonds with staff from the start. Staff teach them how to behave well and get along with others. Children are emotionally settled and know how to manage their own behaviour.
Children are engaged in their learning because staff provide a good range of activities and opportunities for children to explore.
Staff provide excellent support for children who speak English as an additional language. They give children individual instructions for activities using signing and pictures. Children are making rapid progress in their communication skills.
Partnership with parents is highly successful. Staff are extremely proficient in exchanging information about children's progress with parents. Parents take part in the play rota and use a range of different electronic methods to keep staff informed about their children's learning at home.
All staff demonstrate a good understanding of their roles and responsibilities to safeguard children. They regularly discuss different aspects of the good safeguarding procedures. This ensures staff know the procedures well and use them effectively to show high regard for children's well-being."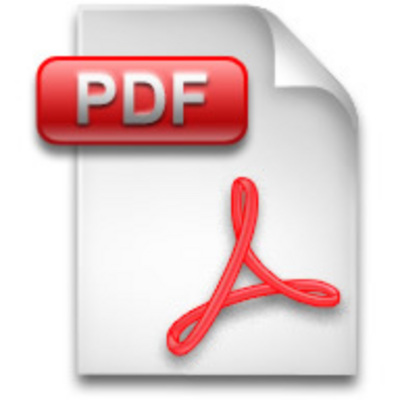 May 2015 Ofsted Report
Full details our current and previous Ofsted reports can be found HERE