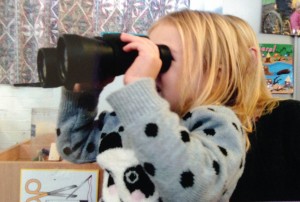 Our vision.
Giving children the wish to learn
Our legacy.
Stimulated and Taught each child.
Listened, Understood, Knew them. Had high Expectations of them & were Sharply focussed on their individual needs.
Parents' input & Reflection on our practice, lead to Excellent education & care.
Safe, Caring, Healthy setting, achieving the best Outcomes. That's Our Legacy.
How we will achieve the above:
Provide high quality care and education for the children
Provide a safe, stimulating and challenging learning environment which includes the Early Years Foundation Stage (EYFS) framework.
Create a friendly, supportive atmosphere where children, their families and the staff feel valued and happy.
Work in partnership with parents to encourage the children to learn and develop.
Add to the life of the local community.
Promote equality and value diversity.
Ensure a firm foundation for continuous improvement and lifelong learning for all.
Use of a key worker system with continuity of care to enable observation of children's needs and progress on an individual basis.
Work with other agencies to meet children's specific needs – therapists including speech and language, paediatricians etc.
Provide staff with development opportunities and recognise this as an integral part of continuous pre-school improvement.
As a member of The Pre-School Learning Alliance, we support its mission statement to:
"Help children to succeed
Create the childcare that families need
Build learning communities."